Kaulu by Gentry - New Development
Posted by Michael Wong on Thursday, October 26, 2023 at 8:21:28 PM
By Michael Wong / October 26, 2023
Comment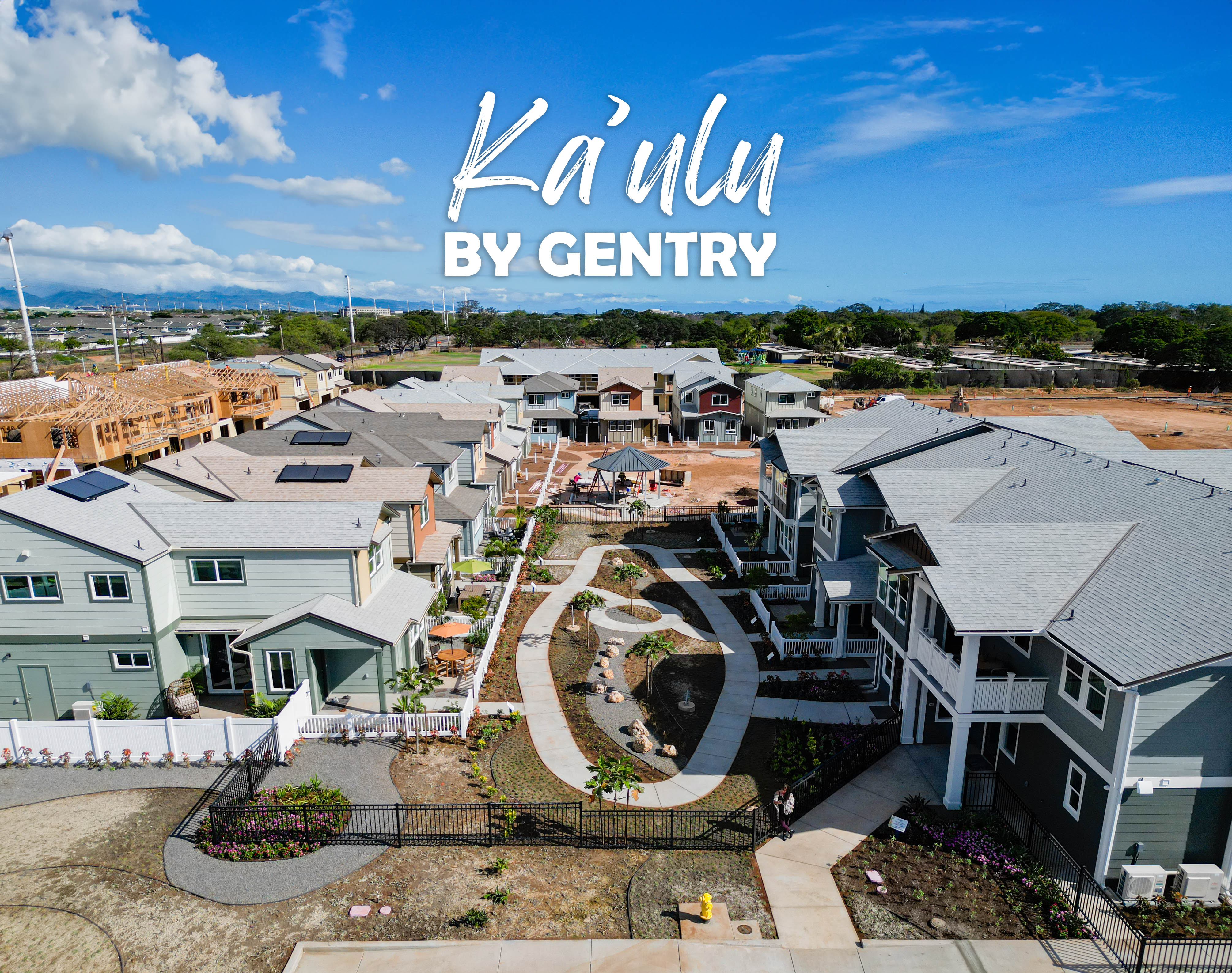 Update:
Reserved Housing: Deadline to submit is Dec. 21st, lottery on Jan. 6th. This will include 2 and 3 bedroom units in the Lokahi and Kainalu floor plans.
Kaulu by Gentry is already under construction with sales underway. The first phase is now accepting applications until November 30th for the Single-faimly Homes, and until December 14th for the Townhomes.
---
Gentry Homes is bringing a fresh addition to the quickly developing Kalaeloa community with 390 new homes, comprised of both single-family and townhomes. This includes 88 HCDA Reserved Housing units, which will be sold via lottery to local residents that make under 140% AMI.
Pricing
Single Family
Starting from $938,000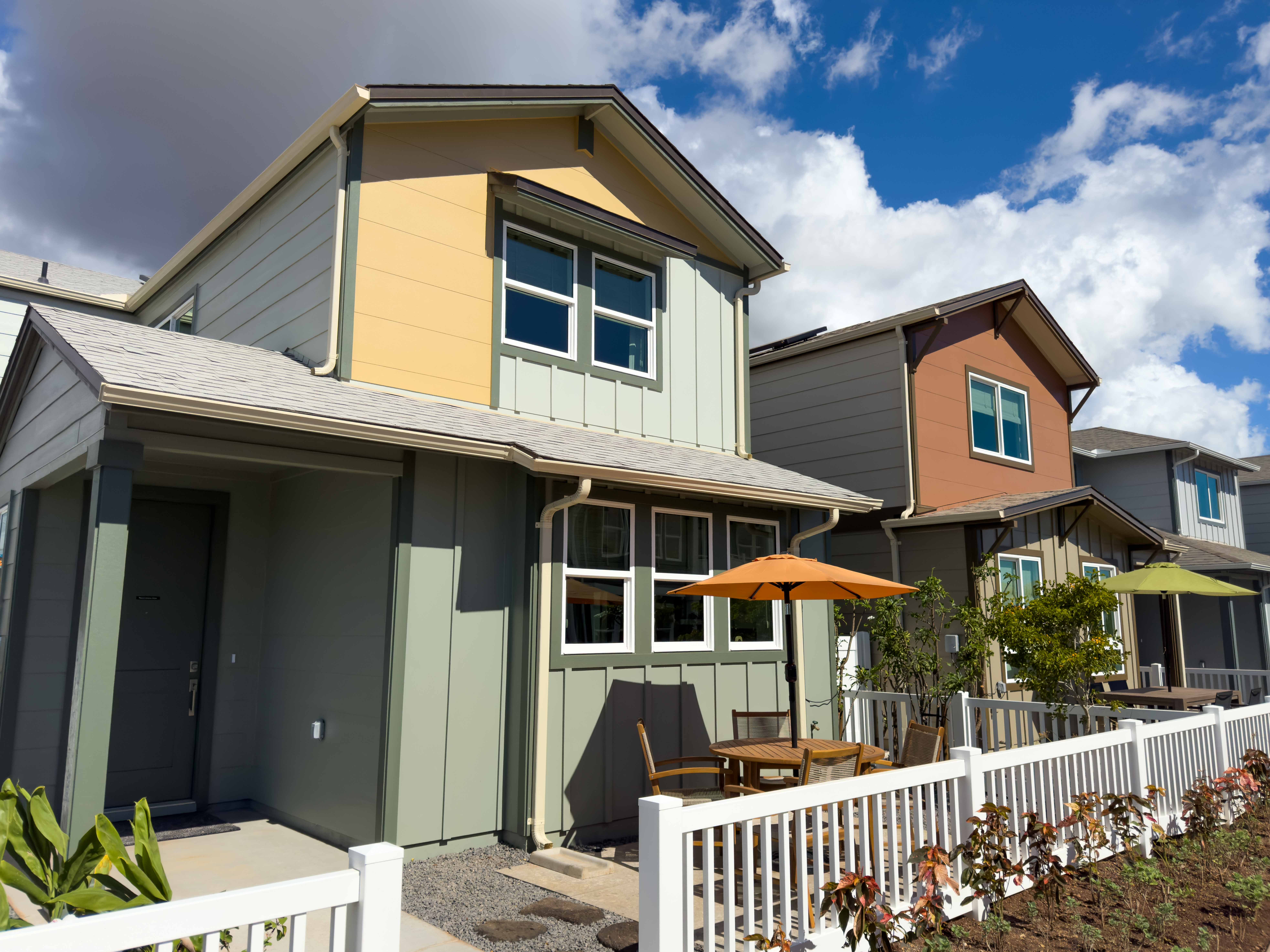 - 3 Bedroom Layouts (view here)
- 1,508 to 1,592 sqft
- Fenced yards
- 2-car garages
- Maintenance fees between are about $0.16 per sqft, or around $250/month, which covers the maintanance of the grounds and community areas.
Six of the Market priced single family homes have been released and are accepting applications until 11/30/23, with the lottery selection happening on 12/2/23. An initial deposit of $1,000 will be due upon selection, with an additional $7,000 depost due at signing.
Townhomes
Starting at $610,000 for Reserved Housing and $740,000 for Market units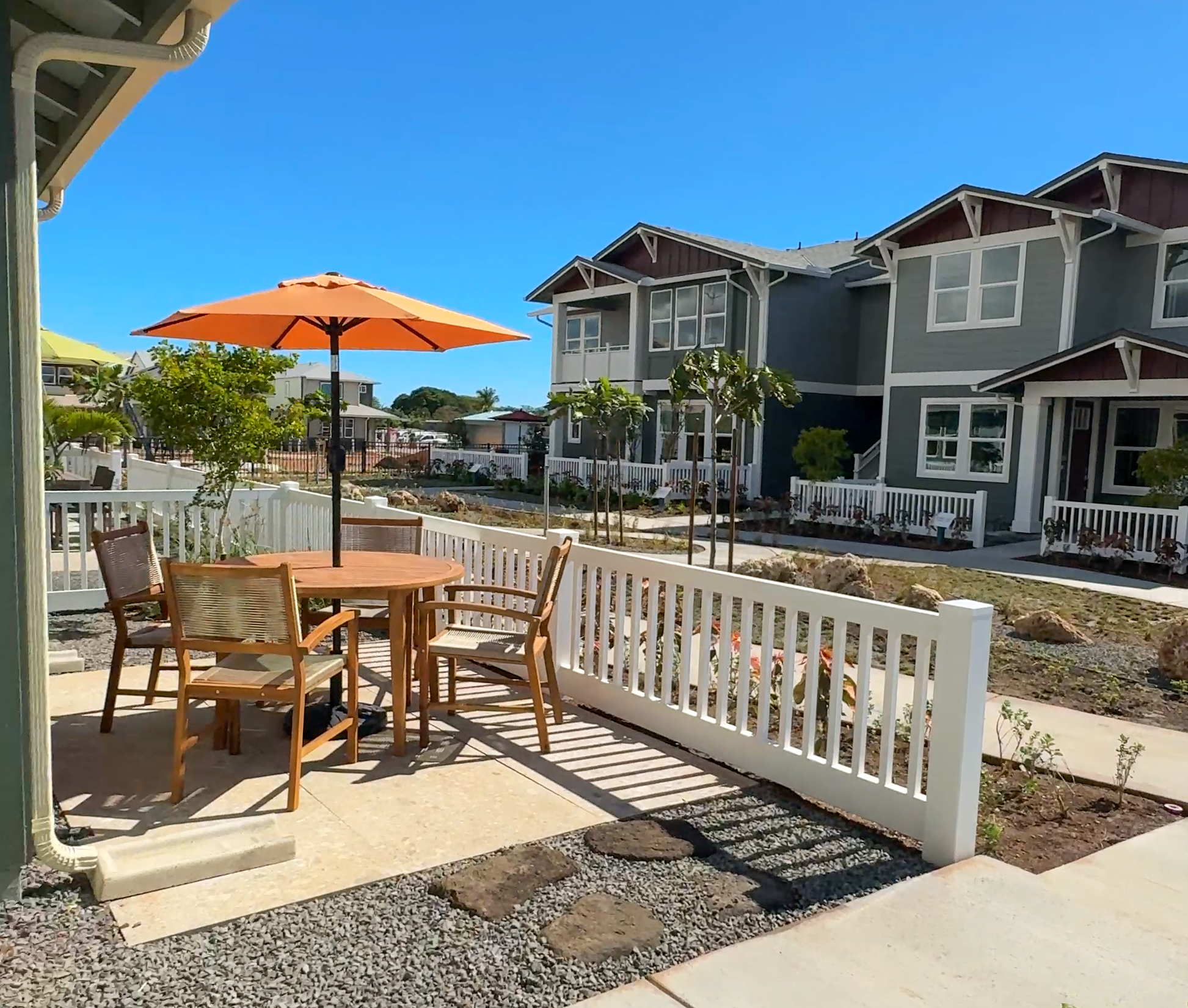 - 2 and 3 bedroom layouts (view here)
- 887 to 1,324sq
- Lanai's with some downstairs units having a small yard
- 1 or 2 car garages
- Maintenance fees are about $0.38/sqft, or around $400/month, which includes the community spaces and some of the unit exterior (more details coming soon)


3 Reserved housing units and 5 Market townhome units have been released, with the deadline of 12/14/23 to apply.
Similar to the Single-Family Homes, there will be a lottery for selection, with an initial deposit of $1,000 will be due upon selection, with an additional $7,000 depost due at signing.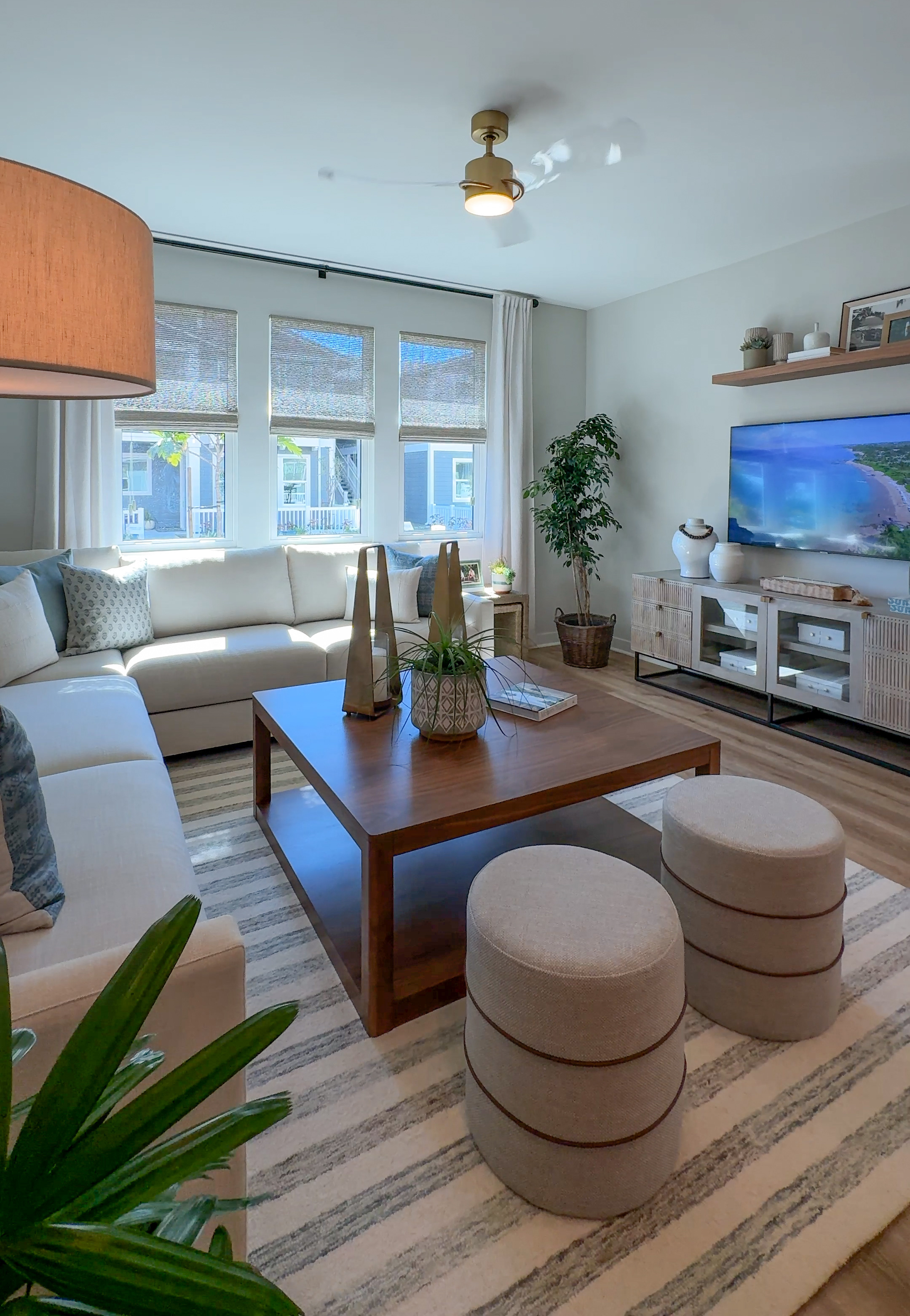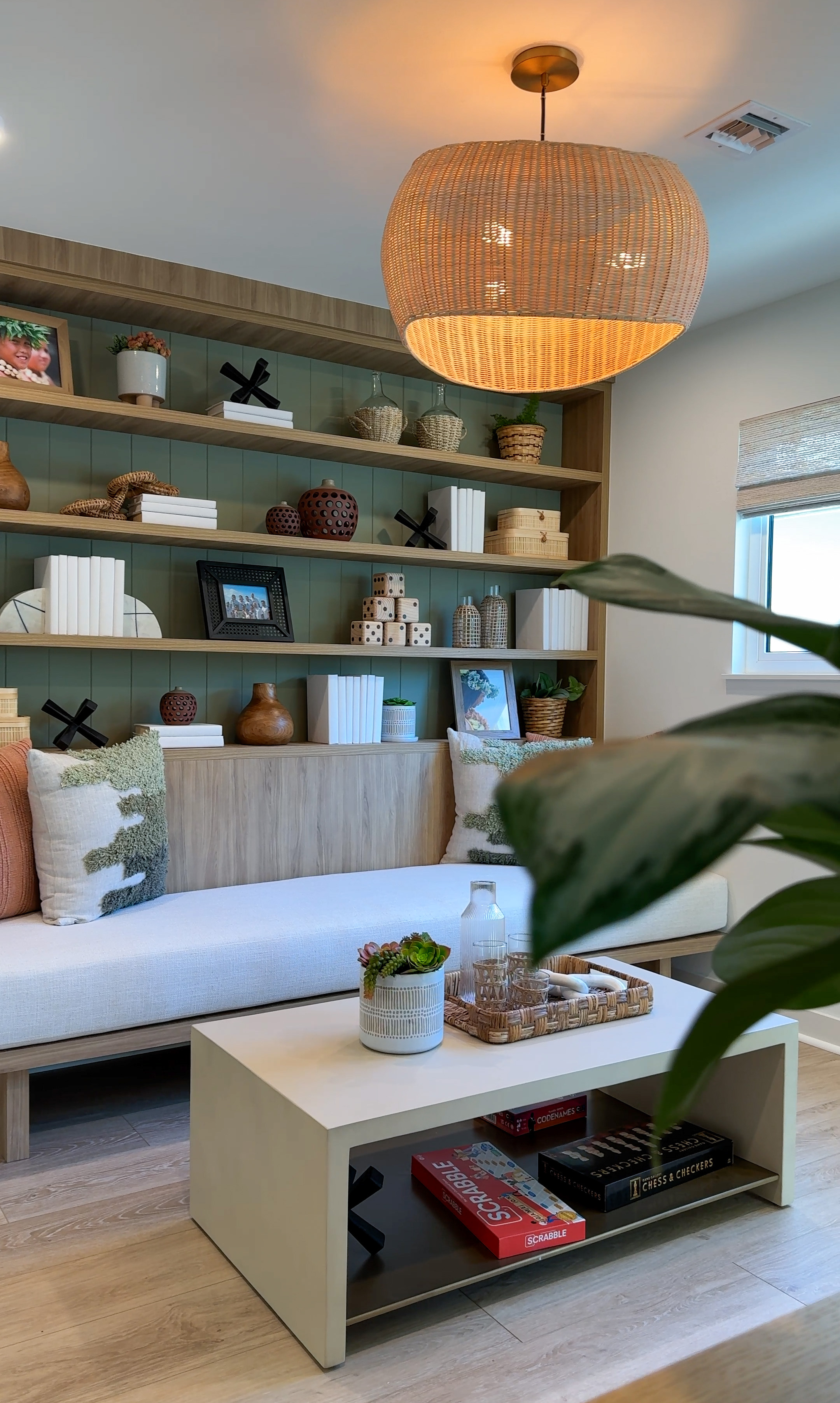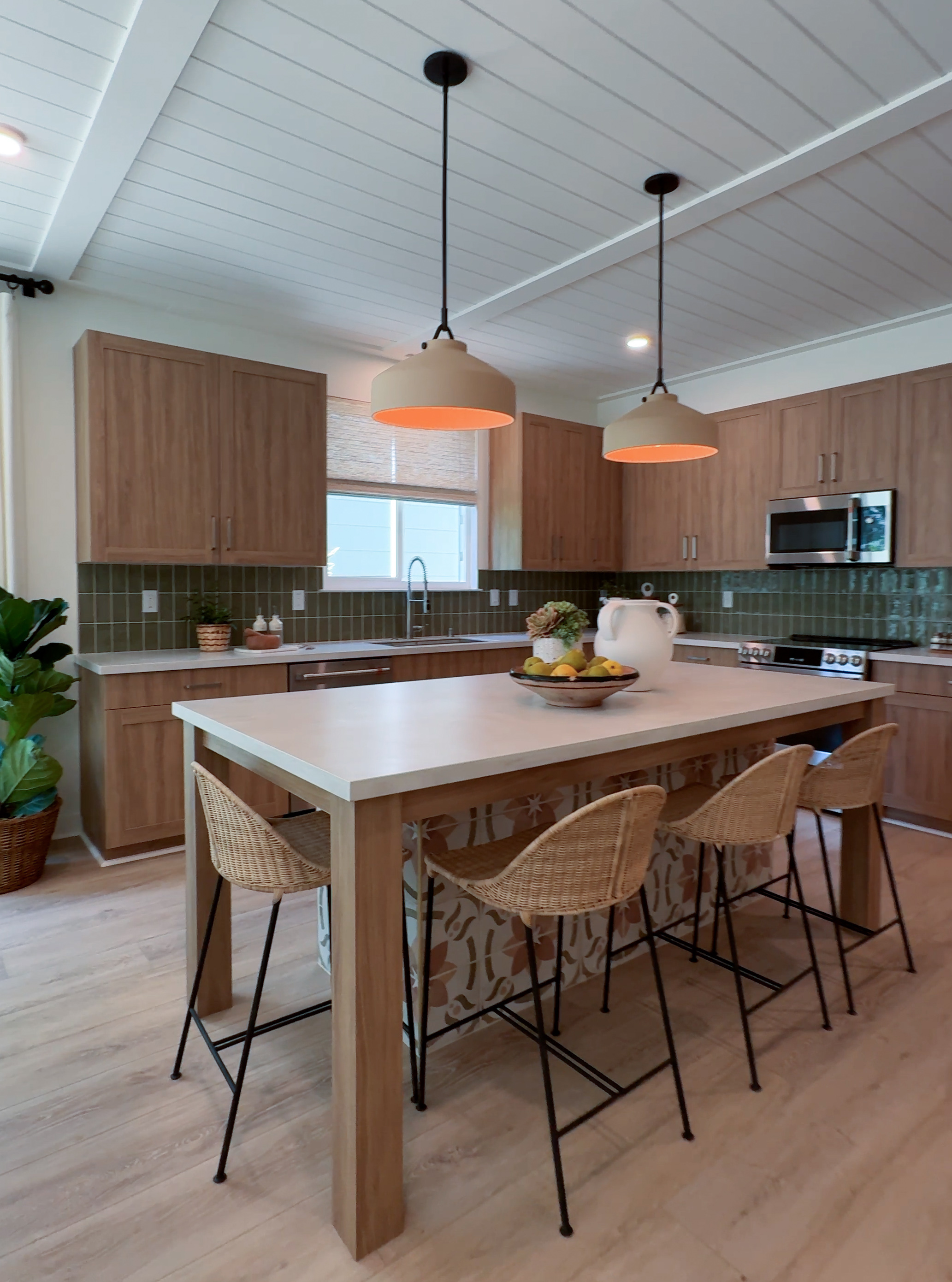 (Sneak peek at the model homes as they finalize construction)
Home Features
These homes are focused on harmoniously blending energy efficiency, with quality construciton and elegant design. Many of the features like the "Spray foam insulation" and "Low-E windows" make an immediatly noticable difference in temperature when stepping into the home, and will undobutedly help keep cooling costs down.
Energy Saving Features

Low-E impact resistant windows
High efficiency central air conditioning
Solar water heating system with 80-gallon tank
Spray foam insulation
LED lighting
EV Ready

Interior

9' ceilings
Luxury Vinyl Tile Planks (LVT)
Stainless steel GE appliances
Kohler Fixures
Walk-in closets in primary bedroom
Mirrored Closet doors
Fiber-optic cable to home with CAT-6 wiring
USB outlets in bedrooms and kitchen

Exterior

Enclosed yard with 3' vinyl fence
Utility sink in garage
CRRC "Cool Roof" rated with 40 year warenty
Seamless rain gutters
Individual meters for water and electrical
Gravel edging around building for easy maintanance
Optional upgrades include: Kitchen appliances (GE Cafe or Fisher Paykel), Ceiling fans, Flooring upgrades, Quartz kitchen countertops, and Home automation system.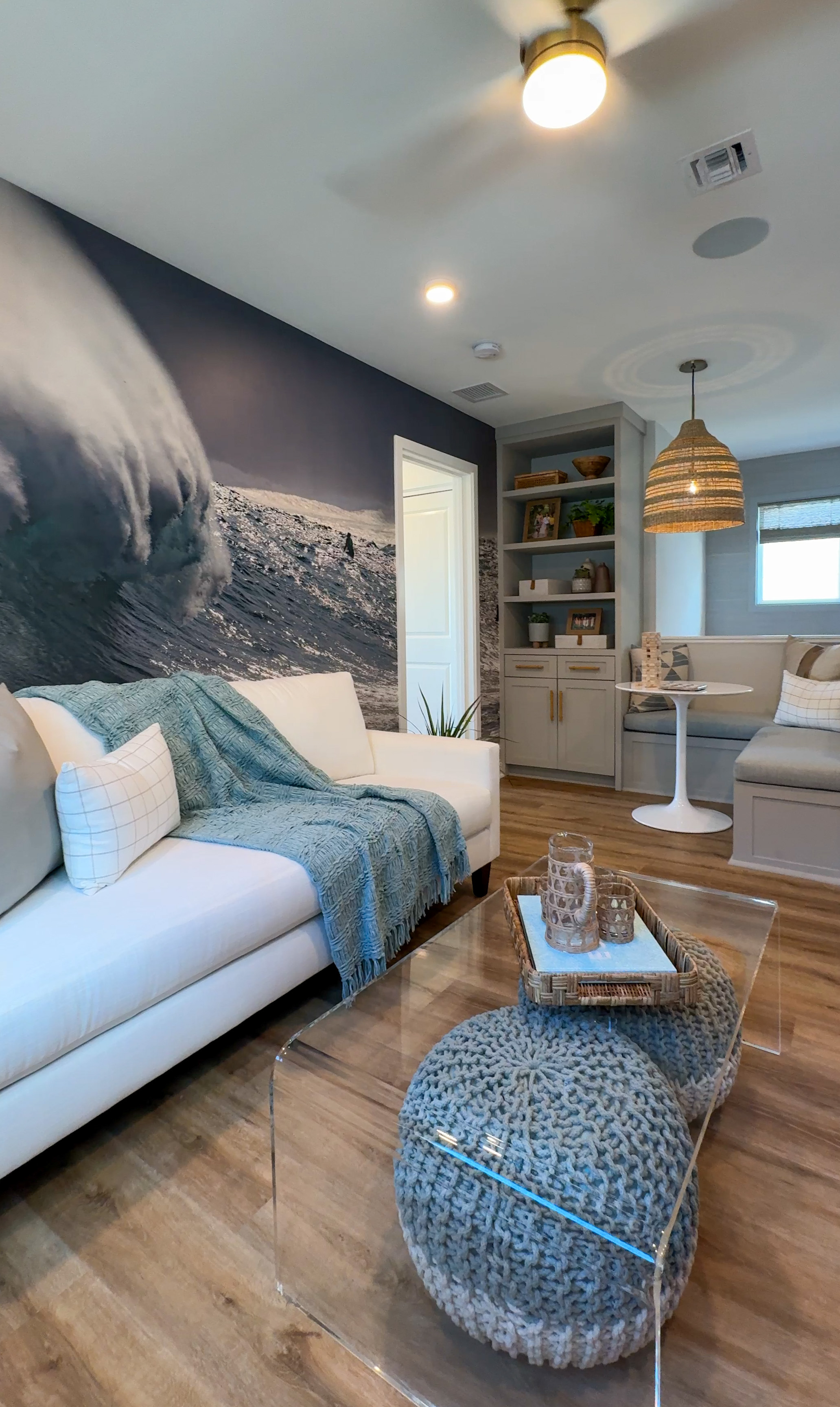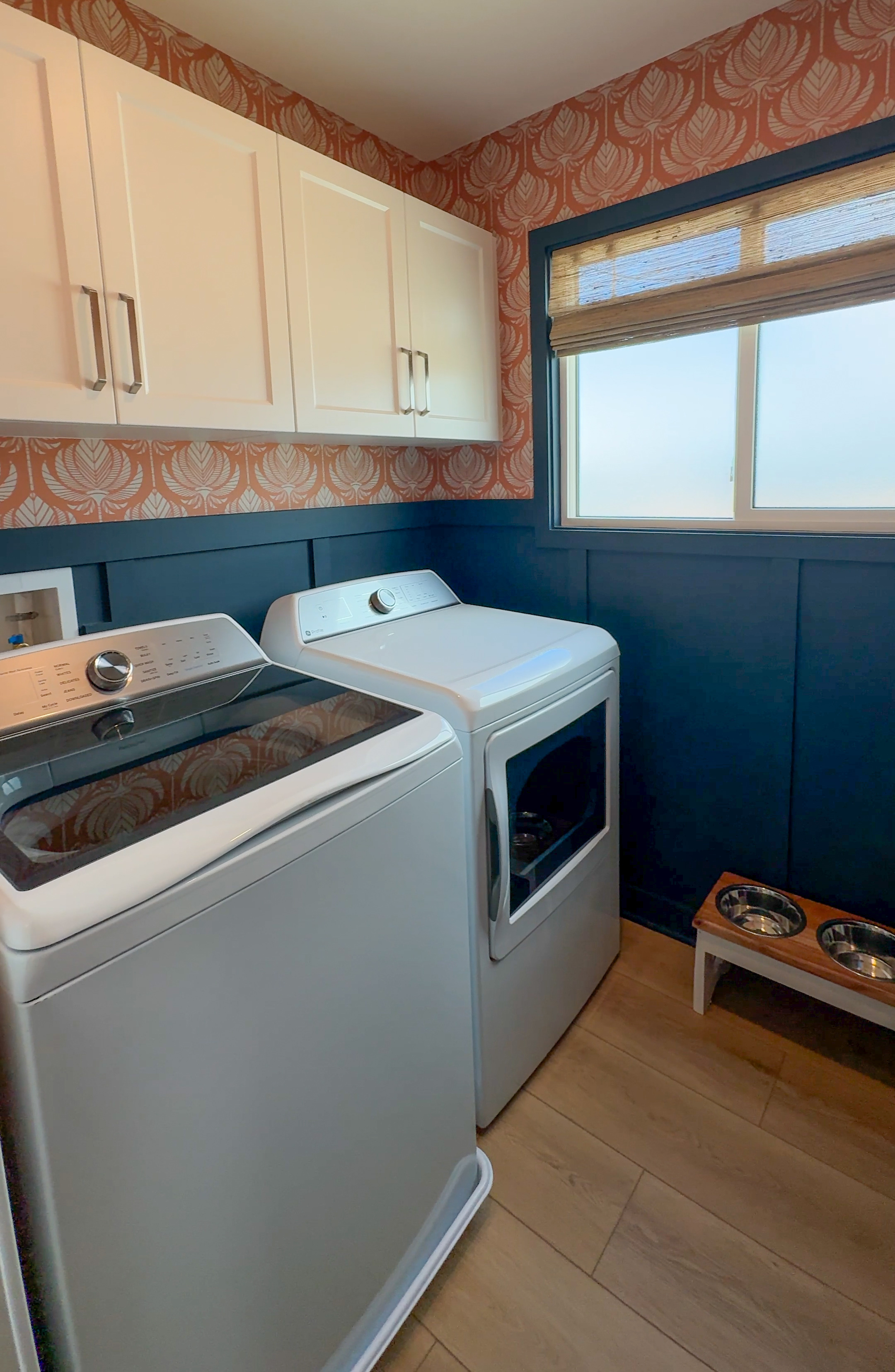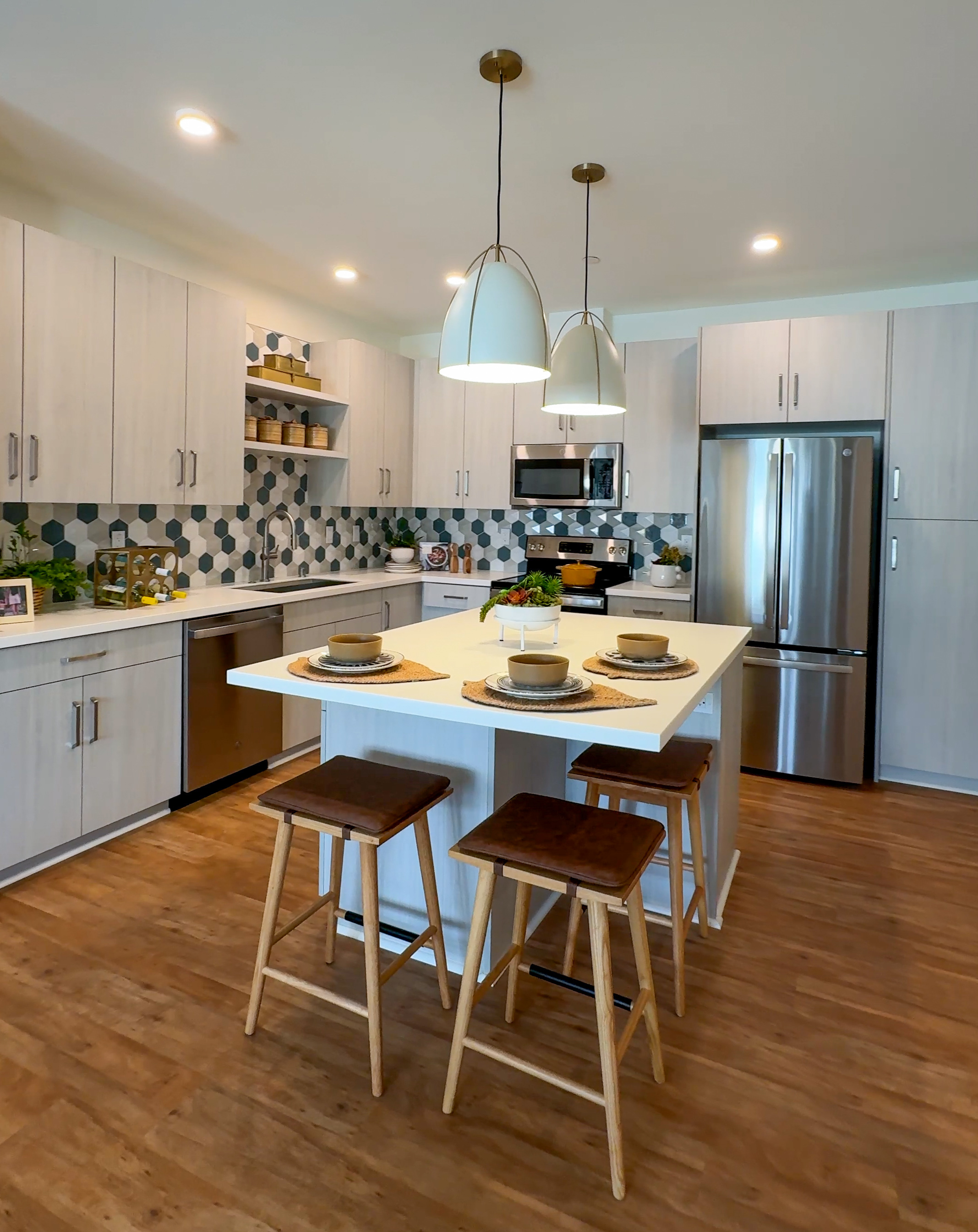 Reserved Housing Program
Similar to other "Affordable Housing" programs, which allow local residents to purchase new homes for under market value, Ka'ulu will have many of the same guidelines including:
1. Hawaii Resident
2. 18 years of age
3. Must occupy the home for at least 5 years
4. Income for your household cannont exceed 140% Area Median income (listed below)
5. Assets cannont exceed 135% of household income including, cash, securities, and real and personal property, retirement accounts, and gift funds
6. Buyer must share a portion of the profits with the state when sold in the future

Kaulu by Gentry is rolling out a Reserved Housing initiative, split into 8 separate phases or Increments, with each phase spanning approximately 4 to 6 months. Similar to other "Affordable Housing" programs, they will be tailored to eligible Hawaii residents making under 140% AMI based on household size.
The graphics below illustrates the location of the Reserved housing units and roadmap for the overall project.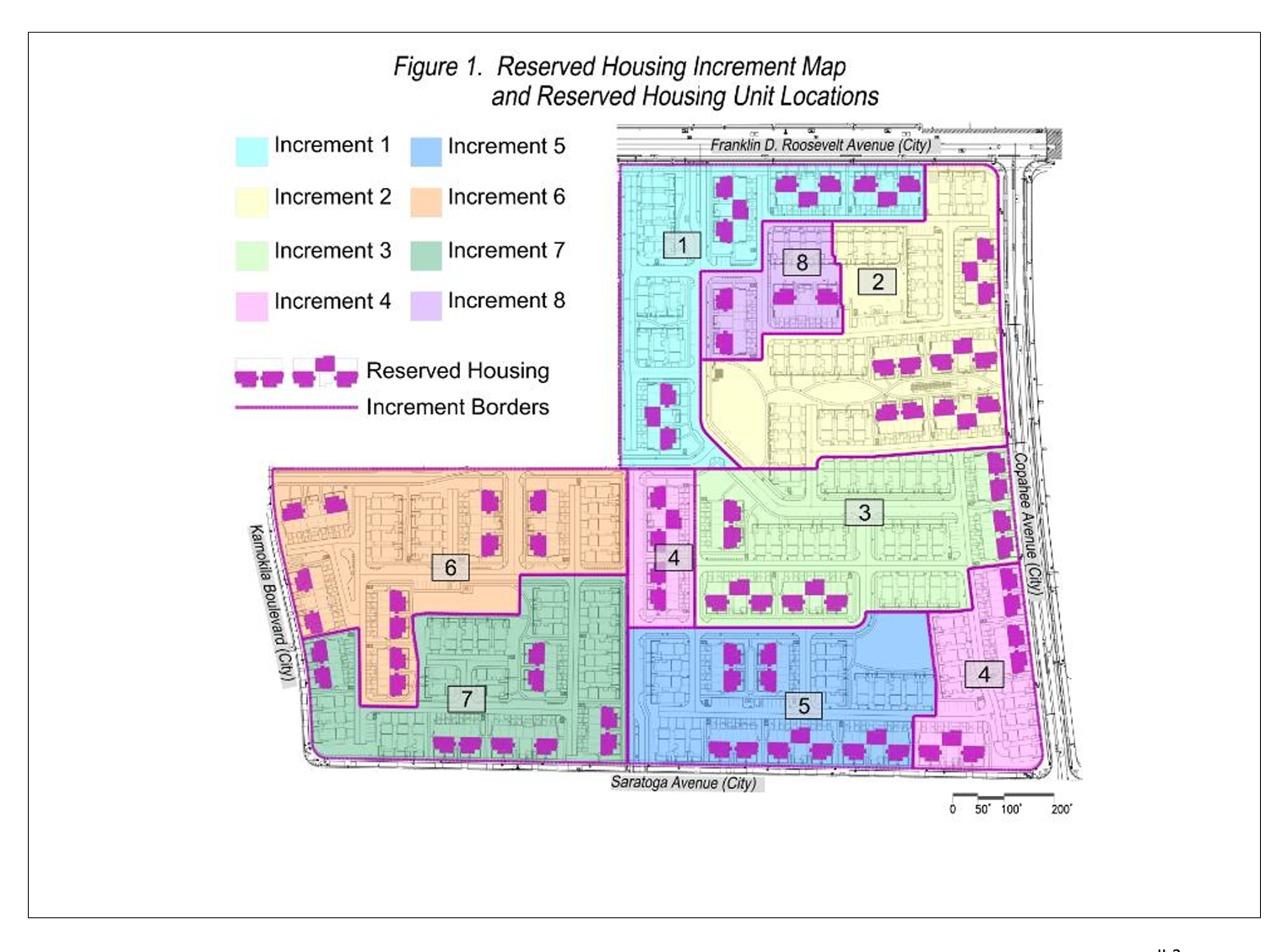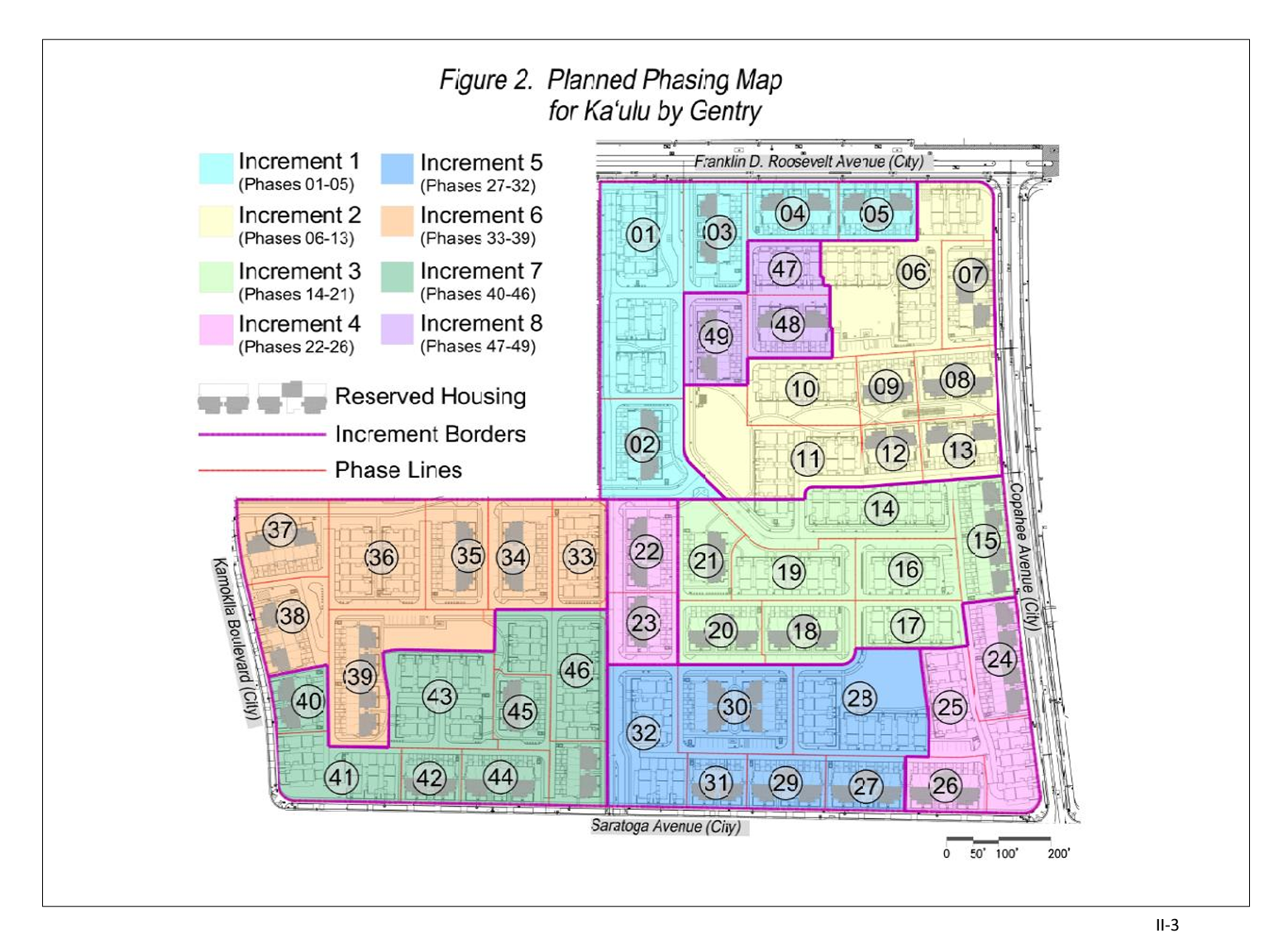 Even though they'll be sold for under market price, you can expect much of the same exceeding quality in both the build and finishes. The 2 Bedroom homes span 877 sqft with an additional 355 sqft garage, while the 3-bedroom variants cover 1,084 sqft plus a 306 sqft garage.
They will also offer down payments as low as $1500, and even have options to work with the HHOC for additional down payment assistance. The turnaround time from purchase to move-in is expected to be about 5 months.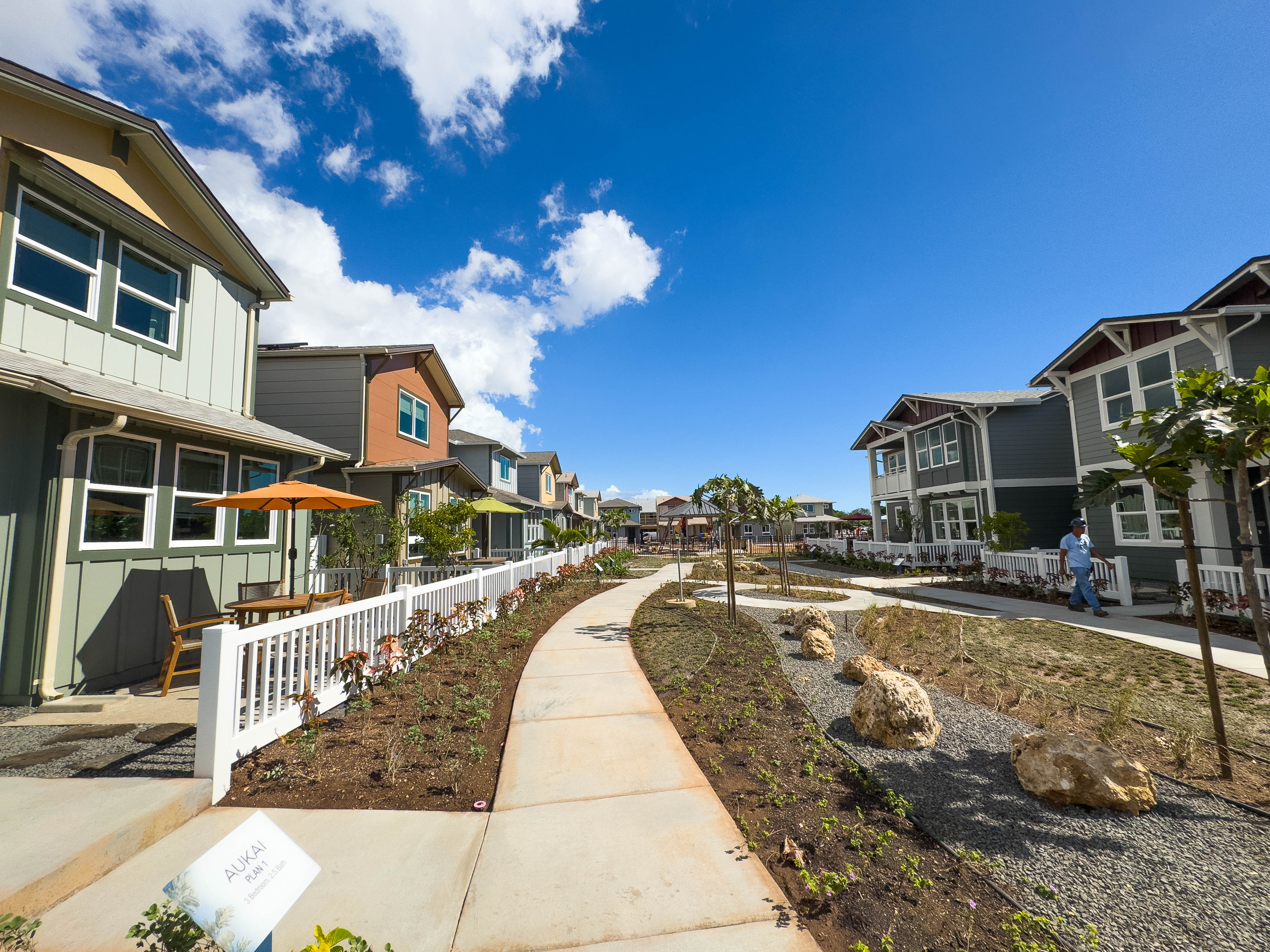 Layouts and Brochure
Stay Up to Date with Ka'ulu by Gentry