Kailua: A Neighborhood Fit for Royalty
Posted by Andrew Onofrietti on Friday, July 15, 2022 at 11:50 AM
By Andrew Onofrietti / July 15, 2022
Comment
A community surrounded by world-renowned beaches and endless outdoor activities, Kailua personifies the "Hawaii lifestyle," easily becoming one of Oahu's favorite neighborhoods for locals and tourists alike. Tucked away on the Windward side of the island, Kailua residents are among the first people to enjoy the sunrise as they start their days. The name Kailua, meaning two seas or two currents, is a reference to the two former fishponds that used to make up a majority of the area (Kawainui and Ka'elepulu), along with the two canals that still flow through Kailua Bay to this day. In fact, the name is actually a contraction of the words kai (sea) and 'elua (two).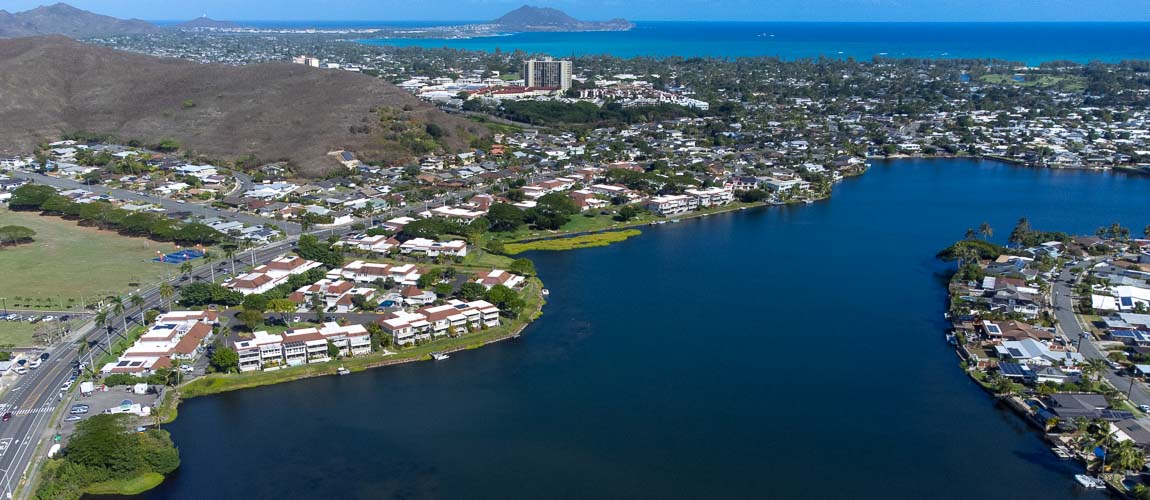 Kawainui and Ka'elepulu Fishponds were major focal points in the development of Native Hawaiian communities. These areas were home to some of the first settlers that inhabited the Hawaiian Islands over 1,500 years ago. The soil was fertile, perfect for growing crops like sugar cane, banana, taro, and the beaches had plenty of spots for locals to land their canoes and collect coconuts. It was believed that a guardian spirit in the form of a mo'o (shapeshifting lizard named Hauwahine) watched over the fishponds and ensured that there were more than enough fish for everyone to eat. Hauwahine could alternatively remove fish if she felt the land was not being maintained, which motivated the Hawaiians to keep the ponds manicured and free of any litter. Kailua was eventually recognized as a center of political power on Oahu, even attracting notable figures such as King Kamehameha I and Queen Lili'uokalani, who both decided to call this area home.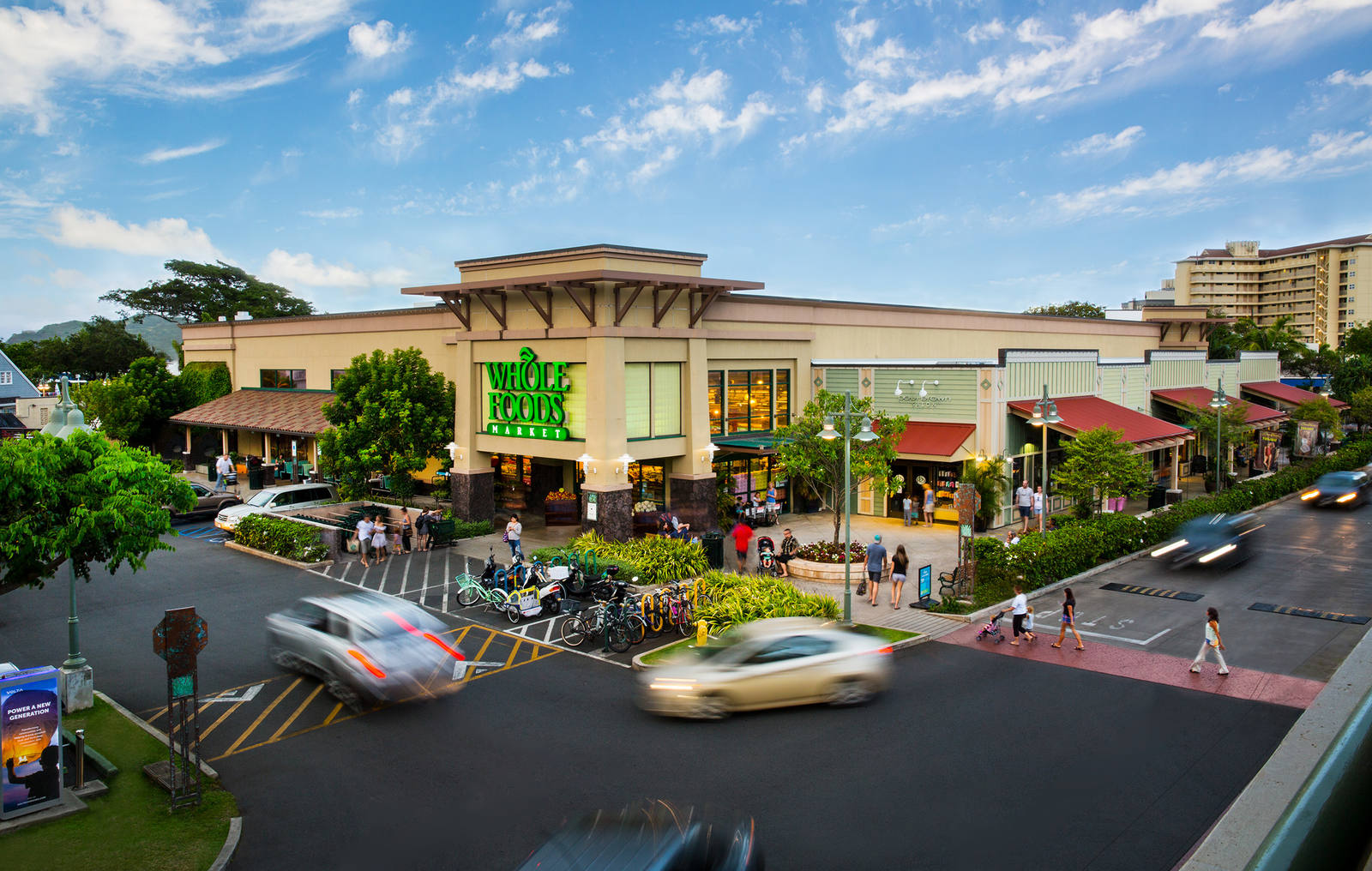 Today, Kailua is a vibrant and lively neighborhood, full of biking and jogging paths, access to glistening beaches like Lanikai and Kailua Beach Park (both considered among the best beaches in the nation), and so many farmer's markets that I've lost count. The beach plays an integral role in the Kailua lifestyle, whether admiring it from afar (like atop the Lanikai Pillbox Trail), or experiencing it up close while snorkeling, surfing, or kayaking to Flat Island and The Mokes. For those in search of entertainment away from the ocean, there are three distinct golf courses to choose from, not to mention an assortment of shops and restaurants at Kailua Shopping Center to keep you busy. Although trips to town can range from 30 minutes to an hour, Kailua residents don't need to leave often thanks to local supermarkets like Target and Whole Foods, plus there is even a post office and dentist's and doctor's offices as well. This is the ideal location if you're looking to have some separation from the commotion in town, while still benefiting from all the creature comforts and outdoor recreation you could possibly ask for.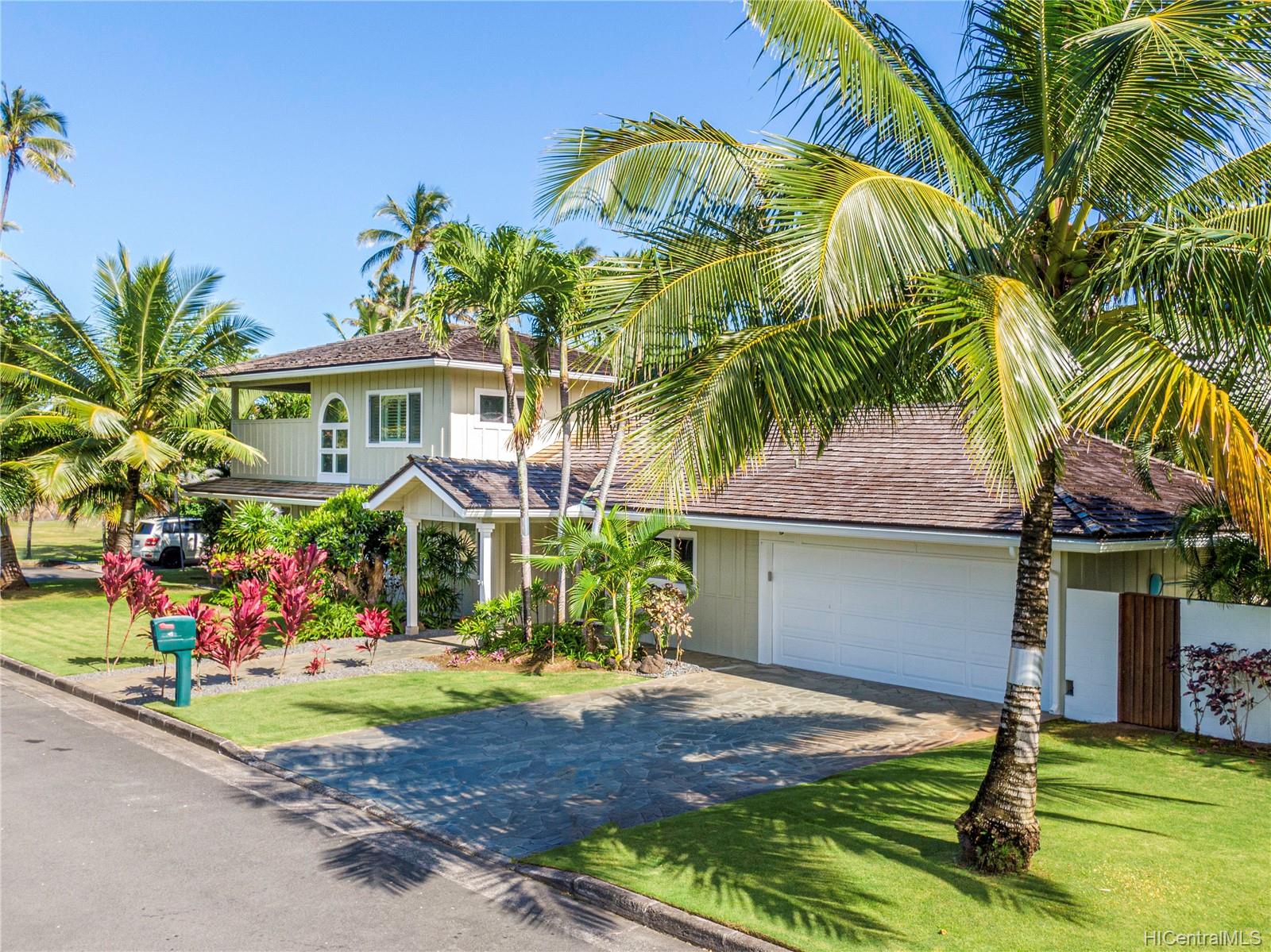 With a median sales price of $1.6 million for homes and $770,000 for condos (over the last 90 days), Kailua is certainly one of the more sought-after neighborhoods on Oahu, and for good reason. Offering everything from beachfront villas to large agricultural fields and everything in-between, Kailua garners interest at an international level, attracting thousands of new visitors and future residents every year. Those interested in real estate here are typically on a tight schedule, as homes are usually under contract in less than three weeks, and can sell well over the asking price in some cases. As always, I highly recommend working with a well-trained real estate professional to ensure you can secure your dream Kailua property.
From humble beginnings, this region has constantly evolved, and continues to sustain its residents much like it did 1,500 years ago. Now a flourishing community centered around outdoor recreation and relaxation, Kailua has cemented itself as one of Oahu's premier neighborhoods. With so much to offer, it's no surprise prices are on the steep end, but after one visit to the shores of Lanikai or the peaks of Mt. Olomana, I think you'd agree it's worth the price of admission.
Register to stay up to date with the Oahu Market