An Insider Look at Kapolei
Posted by Andrew Onofrietti on Monday, April 11, 2022 at 11:19 AM
By Andrew Onofrietti / April 11, 2022
Comment
An Insider Look at Kapolei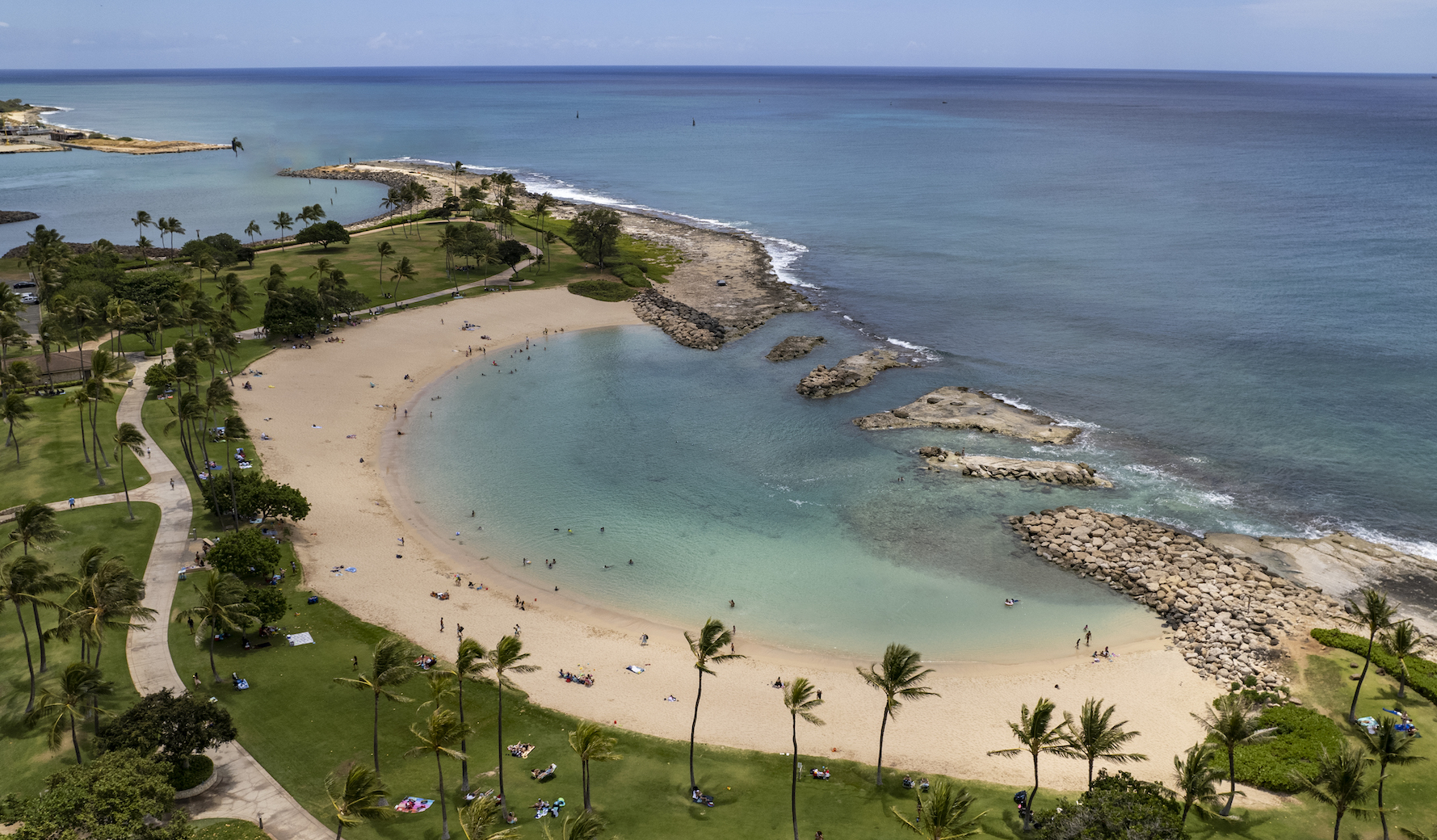 About Kapōlei
Known fondly as O`ahu's "second city", Kapōlei is a growing urban hub nestled along the west side of the island. In the early evening, Kapōlei is the last place on the island to see the sun before it dips into the ocean, welcoming the night. The name Kapōlei, meaning beloved Kapō, is a reference to the Hawaiian goddess, Kapō-`ula-kina`u. Kapō in Hawaiian means "the darkness", an important, undeniable force in the natural world. In Hawaiian legend, pō, night, is the realm of gods and spirits, while ao, day, is the realm of the mortal.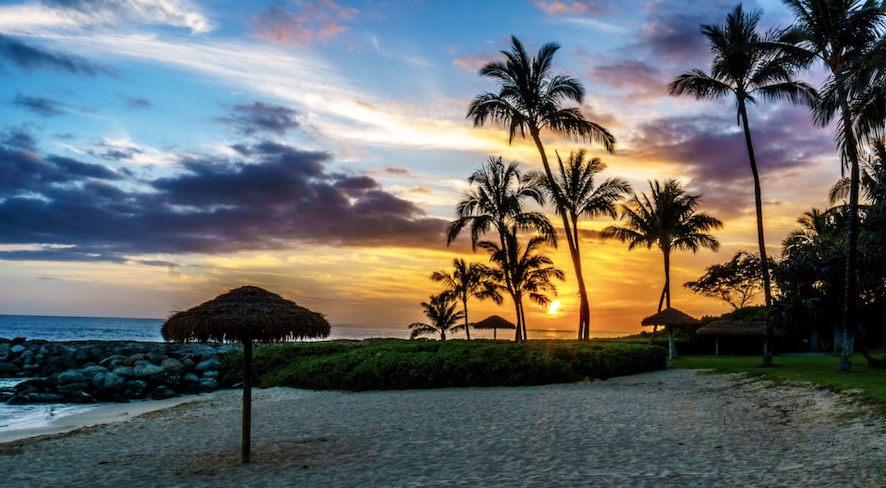 Kapolei takes its name from Pu`u o Kapōlei, a volcanic cone found within the city. Literally translating to "Hill of Beloved Kapō", Pu`u o Kapōlei is considered the most sacred site in the ahupua`a, or land division, of Honouliuli. Something beautiful happens here on the longest day of the year: on the summer solstice, standing atop Pu`u o Kapolei, you can watch the sun as it sets behind the summit of Pu`u Palailai, bathing the sky in fire. This celestial event told ancient Hawaiians that Ho`oilo, the rainy season, was ending, and that Kauwela, the dry season, was beginning.
See & Do in Kapolei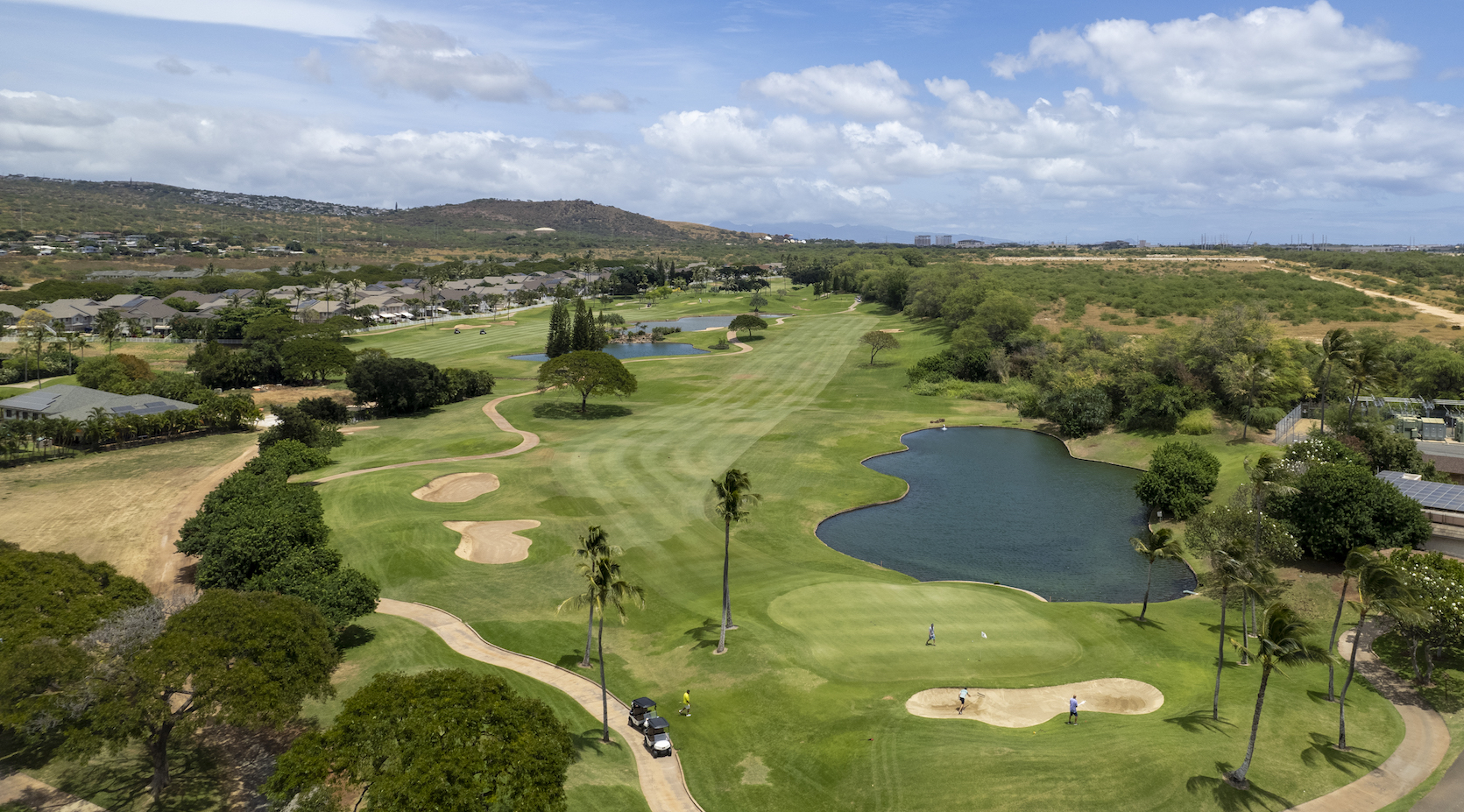 Today, Kapolei is a quaint, but growing neighborhood, full of residential areas, access to picturesque beaches like Kahe Beach Park (considered one of the best snorkeling spots on the island), and the beautiful Ko Olina resort, boasting picture-perfect lagoons and a world-class golf course. Kapolei is also home to Wet 'n' Wild, our islands only water park, and the Kapolei Commons Shopping Center, with dozens of restaurants to choose from (Mad Bene and DB Grill are personal favorites). This is the ideal location if you're looking to escape the bustle of city life, enjoy the beach, spend the day golfing, shop till you drop, and take in the breathtaking sunset every night.

Real Estate in Kapolei
If you're eager to make Kapōlei the location of your forever home, then price is without a doubt one of the biggest considerations for you and your family. Many prospective buyers find themselves searching for a home in Kapōlei because the prices are much more reasonable compared to other areas of the island. In the past 90 days, the median sales price for a single-family home in Kapōlei was a little over $930,000 - You may be asking "didn't he mention that it was supposed to be reasonable?!" Well, unfortunately, that is reasonable when considering the median sales price in Honolulu (our state's capital) is roughly $1,500,000! In a state where the average home costs over a million dollars and rising, it is rare to find a neighborhood packed with this much value and new development.

For condos and townhouses, it's a similar story, but it will require some explaining; The median sales price for condos and townhomes in Kapolei over the past 90 days was about $618,000, while the median in Honolulu was almost $527,000. Honolulu seems like the obvious choice now, but we are not comparing apples to apples just yet. Kapolei residences are typically much larger than those found in Honolulu. When adjusting for the size difference, you can expect to save around $200 per square foot when shopping for a home in Kapolei.
It's worth mentioning that homebuyers pay, on average, $25,000 over list price for a condo/townhouse in Kapolei, and nearly $36,000 over asking for single-family homes. Basically, it is safe to assume that you will have to bid-up in order to secure that ideal Kapolei home.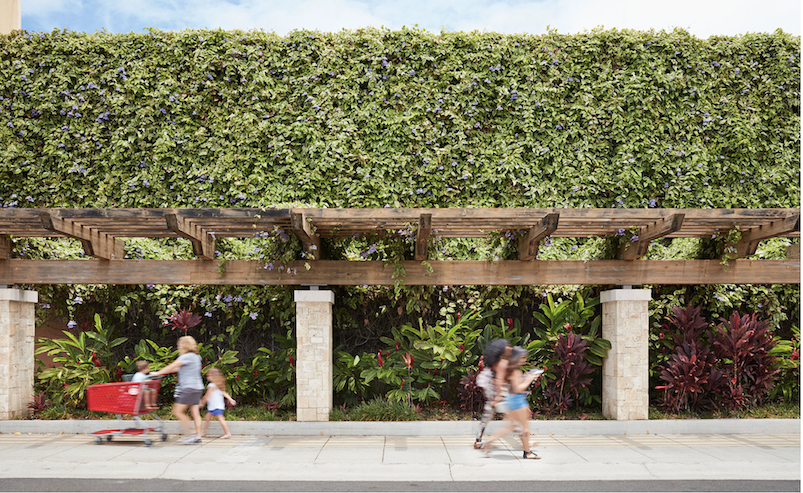 Final Thoughts
With an array of residential and commercial development plans still in the works, the Kapōlei neighborhood is always striving to maintain its strong growth as an urban center well into the future. Like many other areas of the island, demand is very high and prices continue to trend upwards. To think that just 40 years ago this same land was being used for sugar cane and pineapple production, is truly impressive. If you're looking to live on O`ahu, but want to avoid paying the premium prices, Kapōlei should definitely be on your short list.